In Demand For Decades
David Thomas is a world-renowned, well respected fashion stylist with 30 years of experience in the fashion world. He is considered one of the original pioneers of celebrity styling.
In 1982 at the age of 16, David Thomas was living in his hometown of Gloucester, UK and dropped out of school at the advice of his career teacher. Upon that advice, David pursued a four-year plumbing apprenticeship. During his spare time David would devour glossy fashion magazines and newspaper gossip columns. Determined to fulfill his dreams, David left his plumbing job.
Undaunted and unstoppable, in 1988 David applied for and received a grant from the Prince's Trust. To support himself, he worked weekends washing dishes in a café and evenings as a lavatory attendant in a West End nightclub. All the while attempting to build his styling career by working for free as an assistant
By 1990, David was styling professionally. In 1991 he became the world's youngest fashion editor, working for British Esquire Magazine. He then became the youngest fashion editor in the US, joining Esquire Gentleman as a contributing fashion editor at the age of 26.
Over the last three decades, David has worked with clientele spanning genres, professions, and generations. Constantly innovating, he's now one of the most sought after stylists in the world.
The David ThomasX capsule collection brings David's lifetime of experience and expertise in the world of styling and fashion to everyone.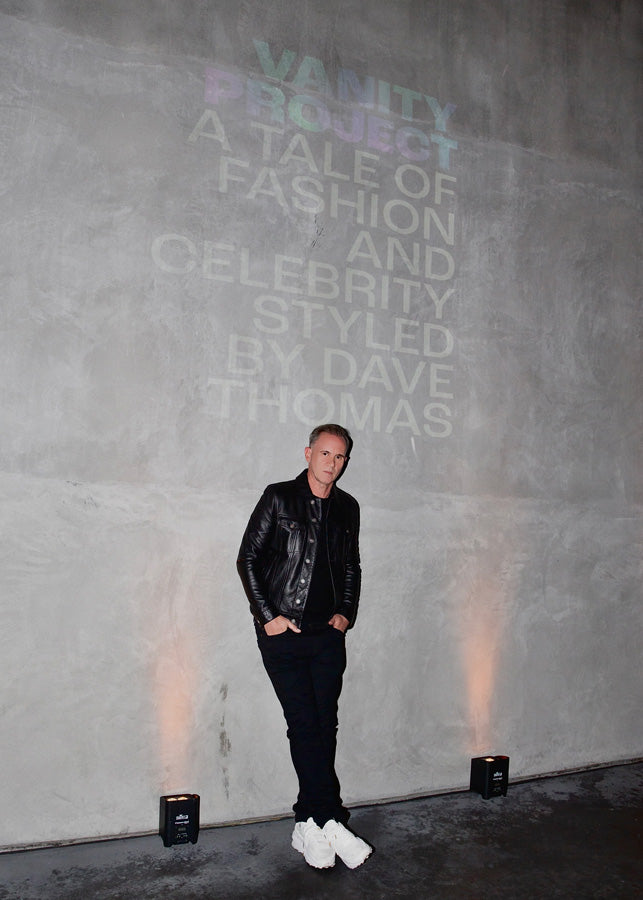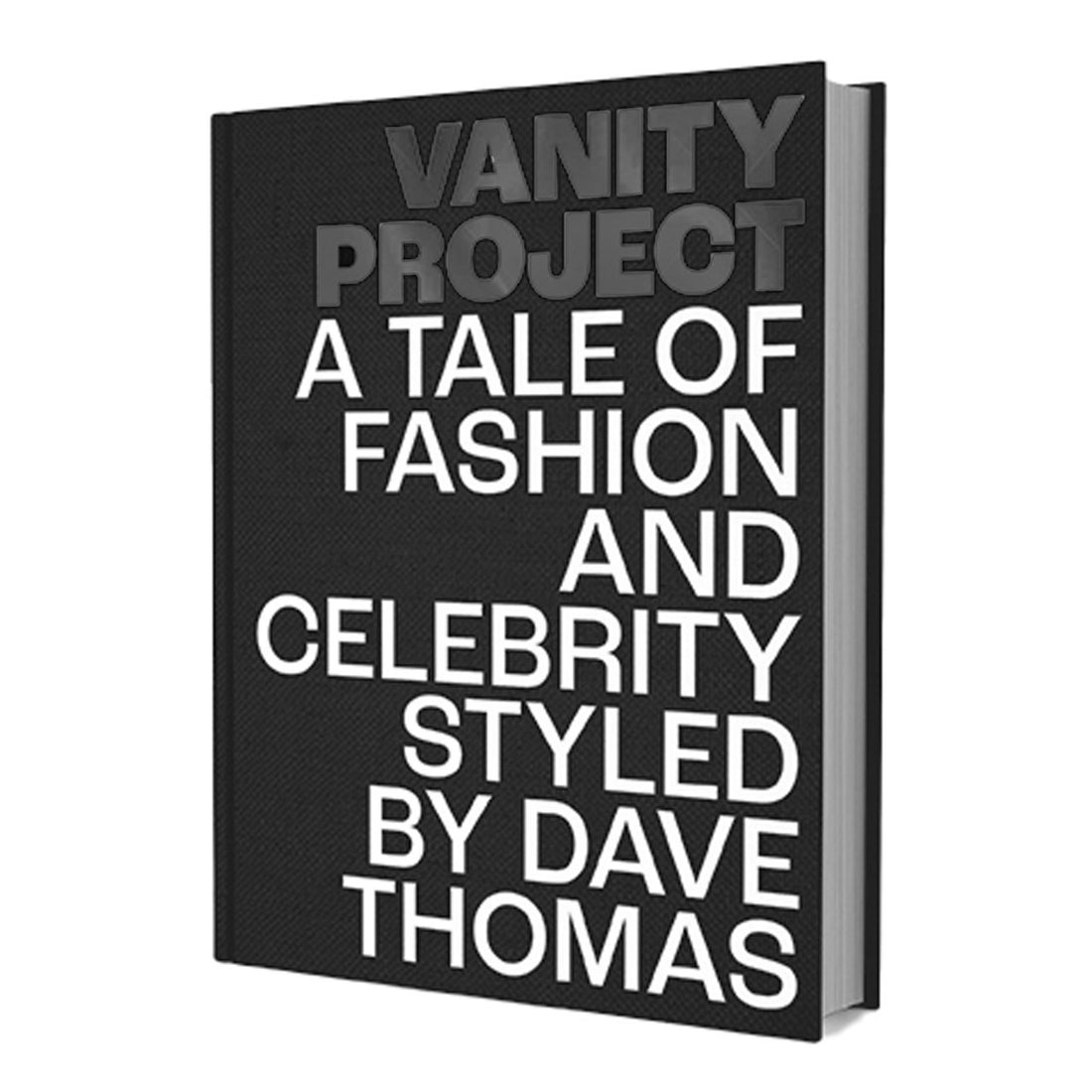 VANITY PROJECT
A TALE OF FASHION AND CELEBRITY STYLED BY DAVE THOMAS
With a foreword by HRH The Prince of Wales, introduction by Lionel Richie, afterword by John Legend and over 30 interviews with friends, clients, and industry insiders; Vanity Project is beautifully illustrated with polaroids, drawings, and photography, covering more than 30 years of fashion and celebrity.

Written by Dave Thomas with Jessica Jones
A limited number of signed copies are available, priced to include an additional $20 donation to The Prince's Trust, the organization that gave David his start, and made both this book and the David Thomas X line possible.
Get Your Copy